A few weeks ago I went to a craft expo with my friend Rachel and my mum and we bought kits to crochet
these floor poof pillow things
. We were really exited about these, the only downfall was that neither Rachel or I knew how to crochet... This is where mum comes to the rescue and said she can teach us.
If you follow me on instagram you will know that this weekend we started our projects! This was REALLY EXITING for us. Quite daunting at frist but we got there in the end. :) Thanks mum ;)
I'm not particularly good at it yet but I do love it. :)
From this I have now become a little bit crochet obsessed...
As all of us online crafters do I jumped straight on
etsy
and
made it
and took a peek at some crochet items sellers have for sale. I found some beauties. ;) (
apologies for the aussie slang
)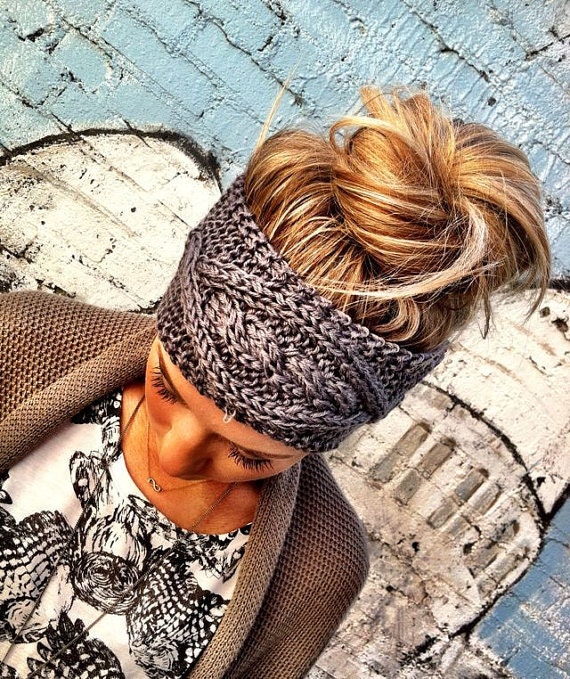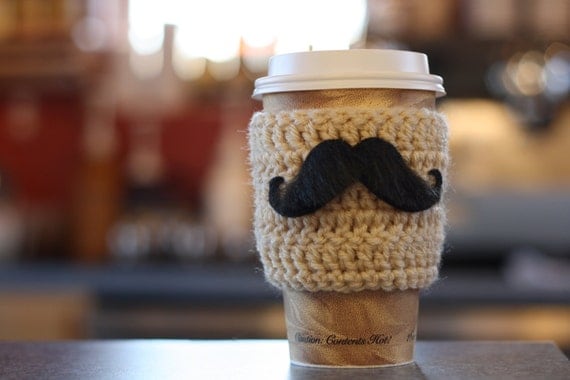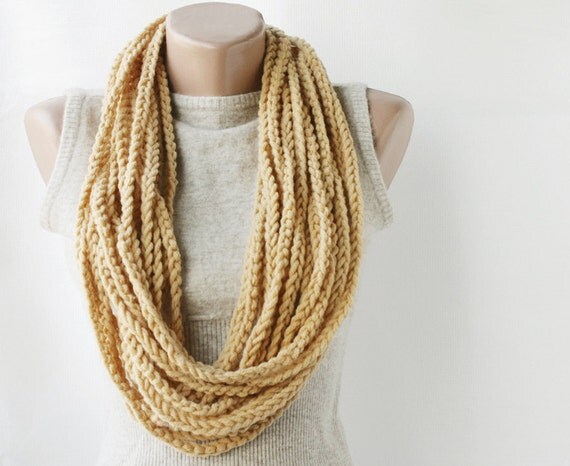 Might purchase this one myself. ;)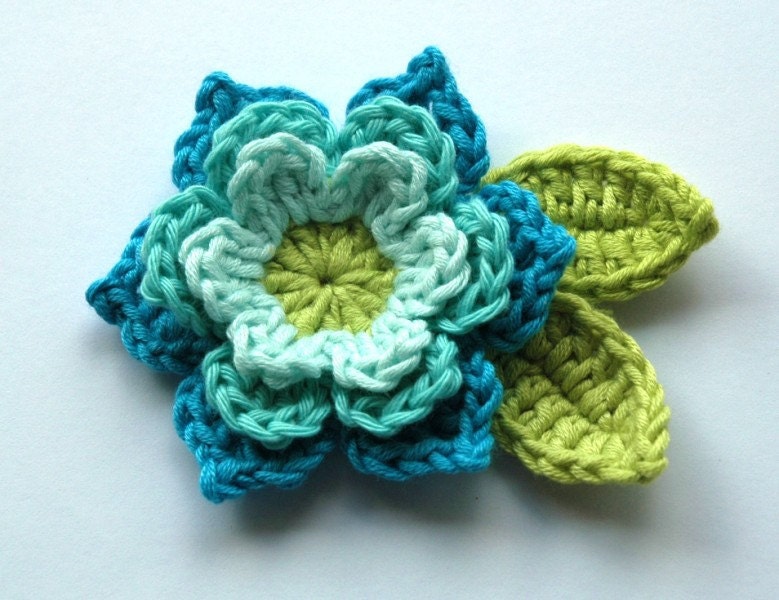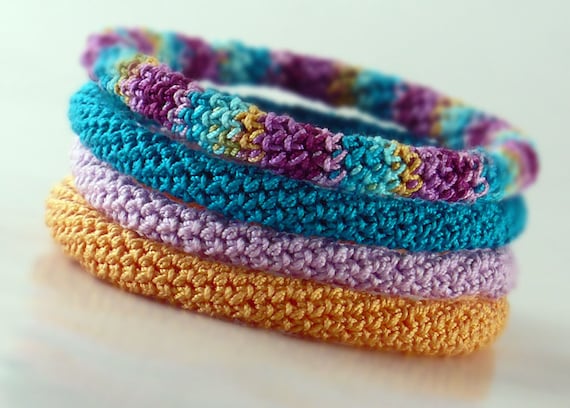 Make sure you check you check out this store. Emily's crochet items are AMAZING!!
More of a D.I.Y. person?
make sure you check out tomorrows post to see some awesome crochet patterns. :)
Labels: a little about me, crochet, etsy, handmade