I fell in LOVE! It is such an amazing city. So pretty. But what I really loved was the beautiful buildings along the canals. I loved their character. They seemed to have such personality.
Clearly I am not the only one who thinks these buildings are awesome.
Check out these awesome
Etsy
finds...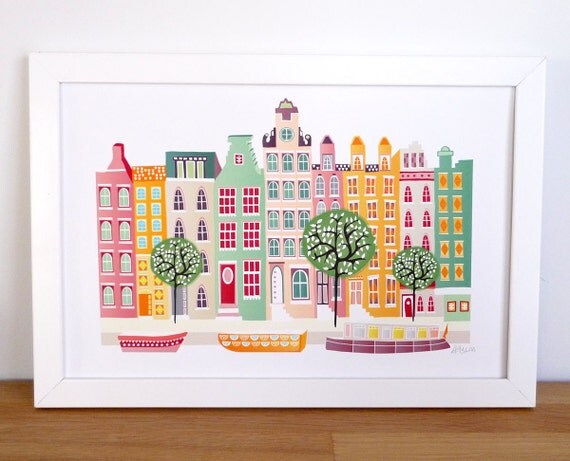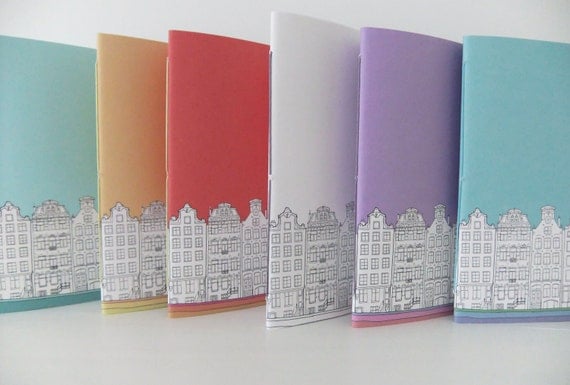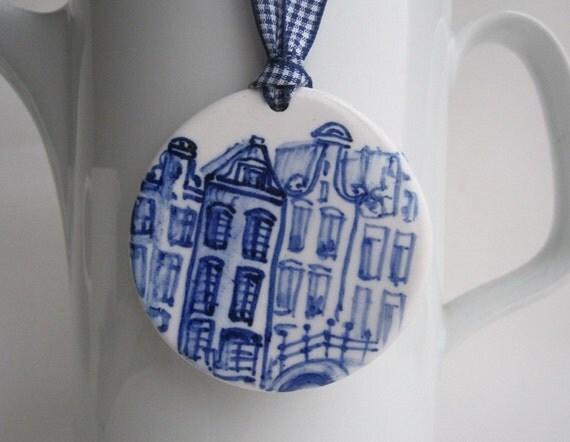 Have you ever been to amsterdam?
Are you lucky enough to live there??
Labels: a little about me, etsy, handmade