Meet Dyllis.

I'm a first year Industrial Design student in university. Moose Art has really allowed me to share my love for paper goods and crafting!


Everyone is in love with washi tape now so naturally I was super excited when Dyllis said she would like to take part in the giveaway! Moose Art is very generously giving away EIGHT rolls of their washi tape to one very lucky entrant. Not only that, Dyllis is also offering a great offer exclusive for Crafted

readers. Here are the details...






When you make a purchase worth $20 or more (before shipping) at MooseArt.etsy.com just include 'CRAFTED' in the notes to seller, and you will get a free washi tape of your choice!

How freakin cool is that!! :D :D




Here are some of my favourite tapes from Moose Art

Click the images to go to the Etsy listing.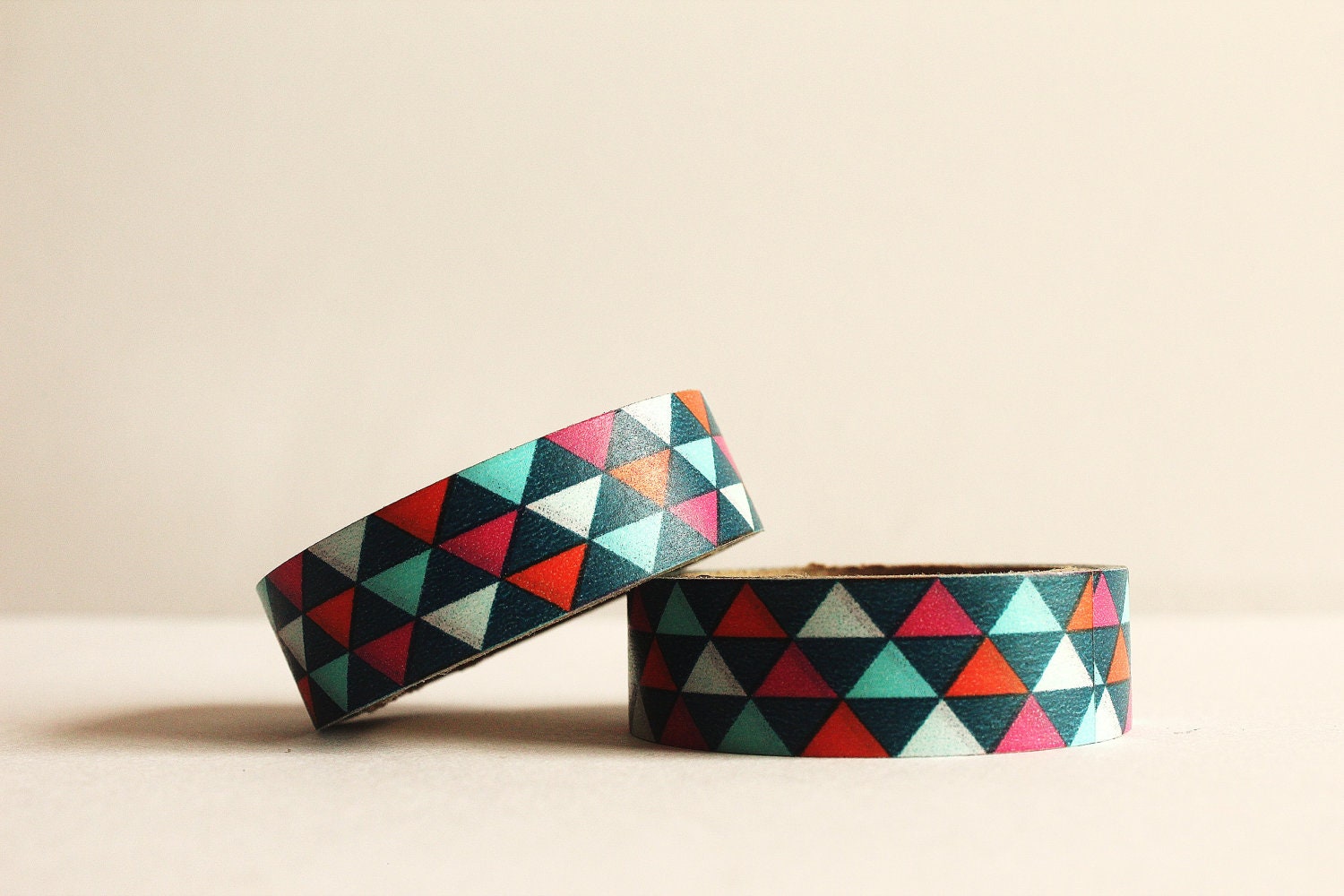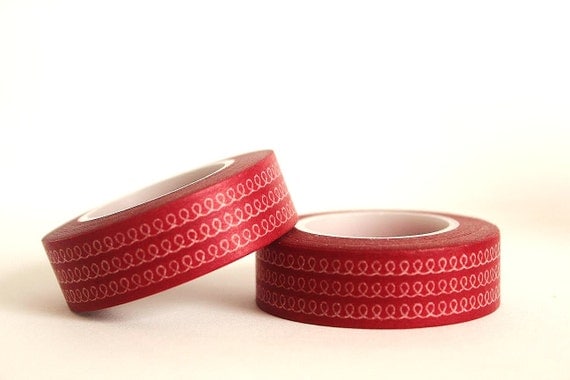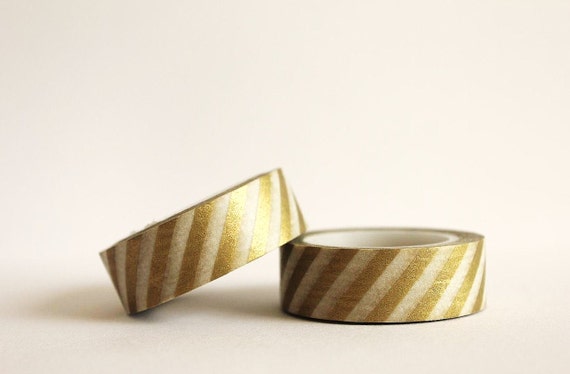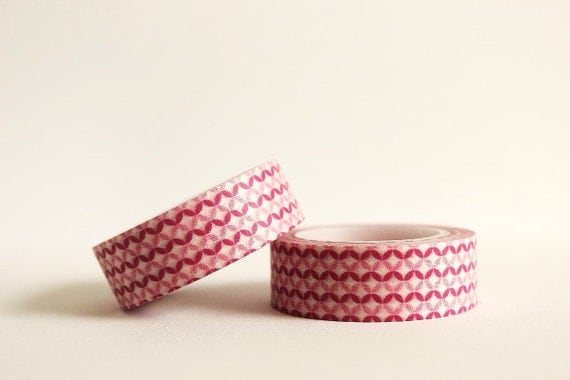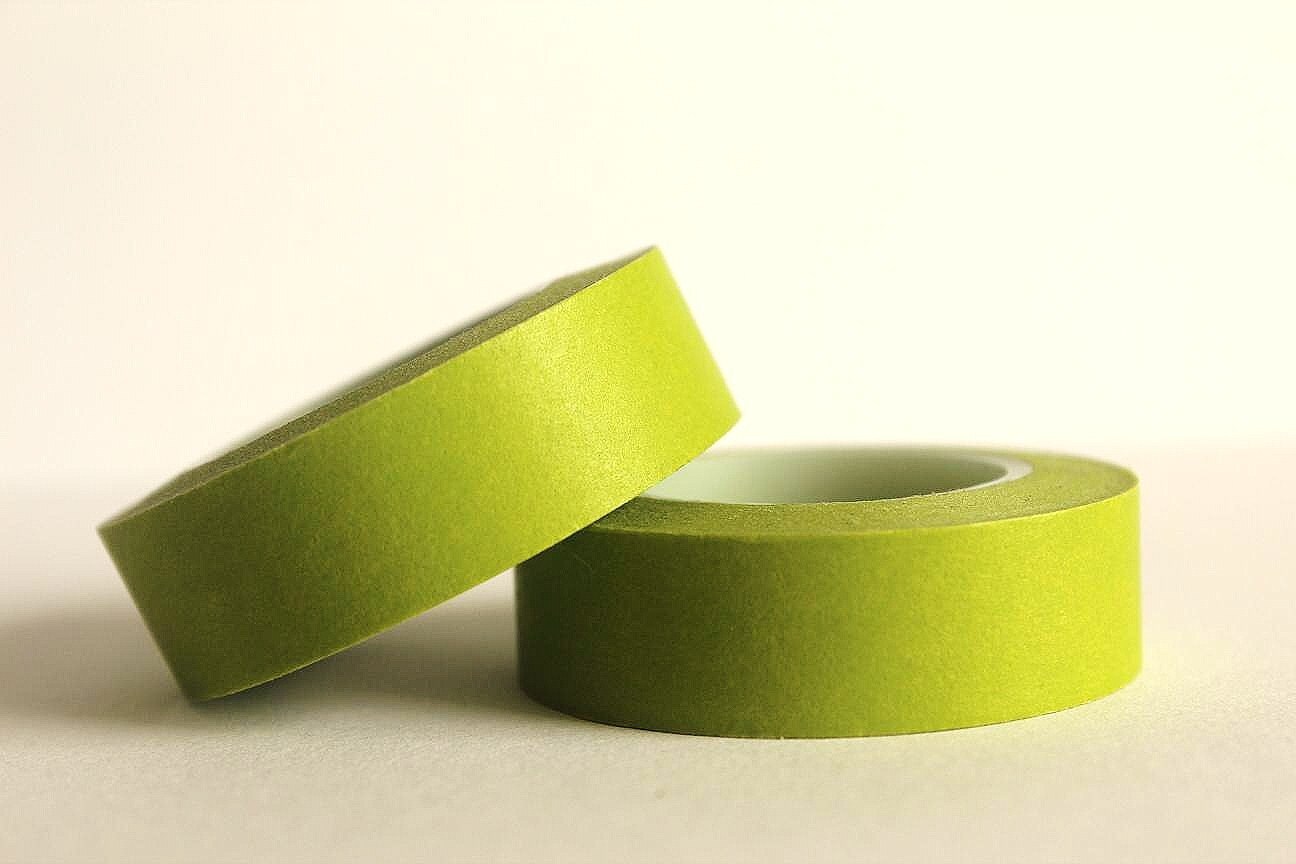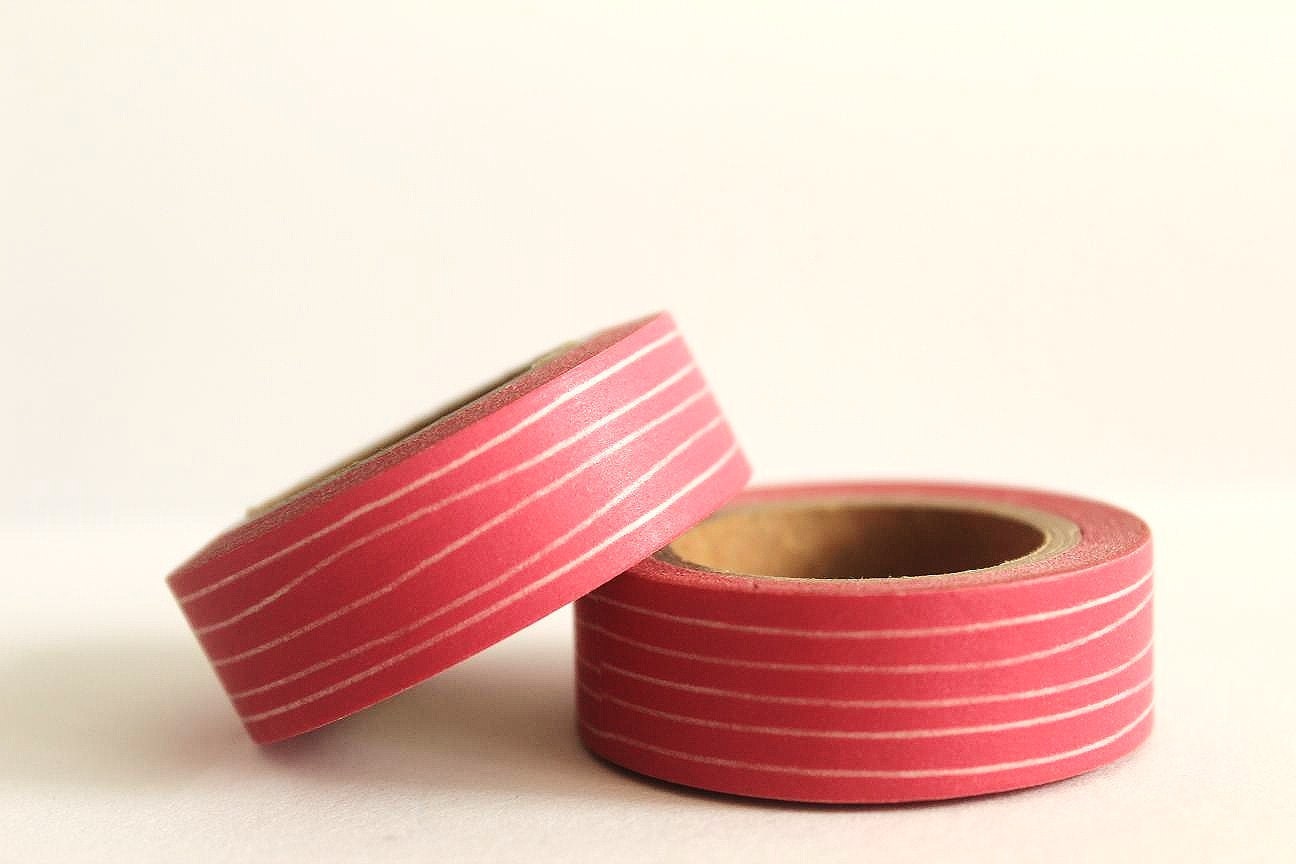 and don't forget when you spend over $20 enter CRAFTED in the seller notes to get your bonus tape!
Click here to enter for your chance to win some of these super awesome tapes.
Are you a Washi addict? How many do you have?