Jacinta Sobey is a Melbourne based designer whose current collection explores pattern, colour and the use of organic materials.
Jacinta was creative from a young age and went on to nurture her talent by studying both a Bachelor of Design and an honours degree in Visual Communication at Monash University.
After working several years as a print designer, Jacinta is now focusing her knowledge and creativity on her label Pom by Pomegranate. Working from her studio in Melbourne, Jacinta writes the blog Pomegranate, designs, prints and makes her pieces by hand.
Pom by Pomegranate was a late addition to the giveaway list and I was SO exited when she signed on! :)
Jacintas creations are so beautiful! Here are a few of my favourites... Click on the pics to go to the listing.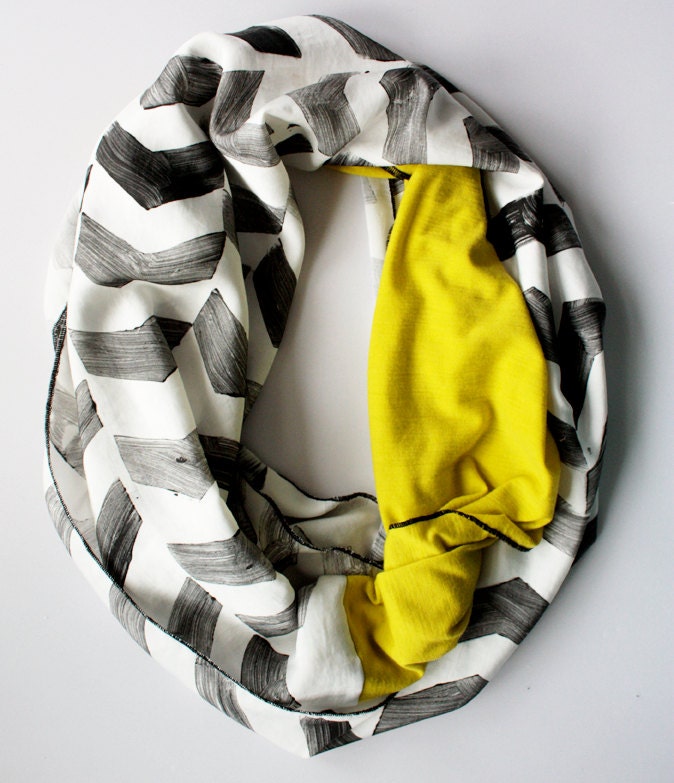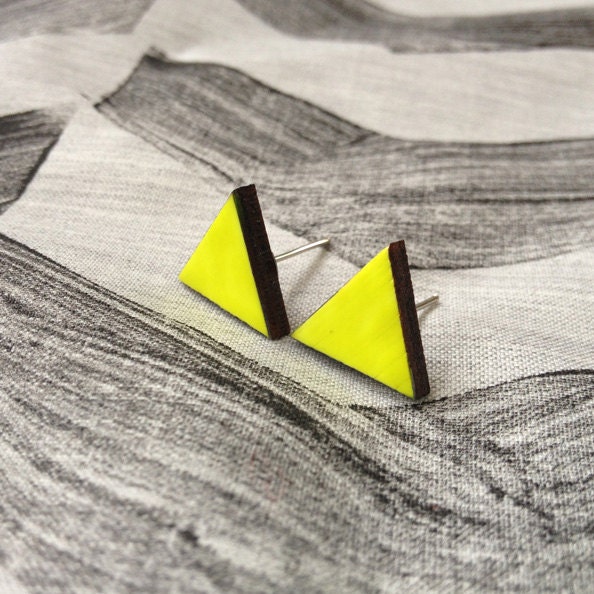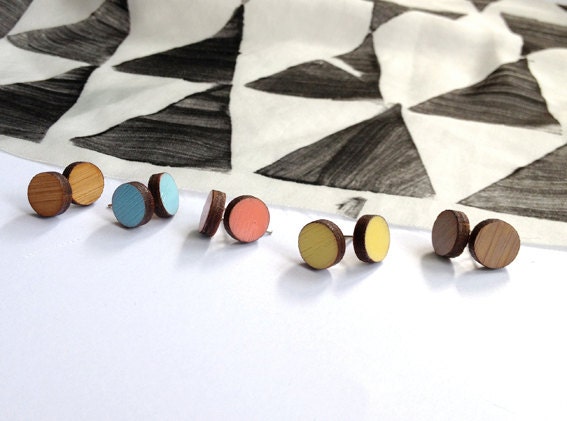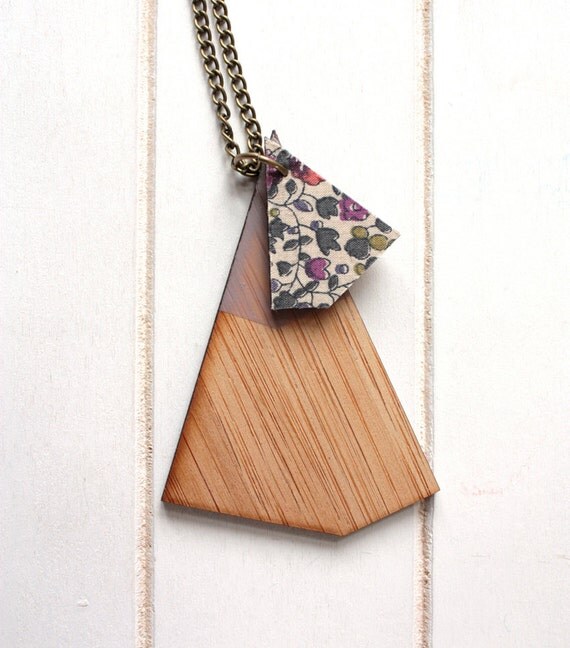 and this GORGEOUS necklace here is the one she is very kindly giving away to one lucky reader!