I think I fell in love with letterpress when I first started studying graphic design. Yea, sure it's pretty and as a tactile person I was attracted to the deboss in the paper but what really sealed the deal for me was knowing how the prints where made. The amount of love and care that goes into creating letter press pieces.

If you are thinking, what is this letterpress thing she's talking about? Well today is your lucky day! Check out this amazing video...
If you already know and love letterpress or you are a type nerd like myself you should still watch this video because it is amazing...




Upside Down, Left To Right: A Letterpress Film from Danny Cooke on Vimeo.

Check out these amazing letter press pieces from Etsy sellers...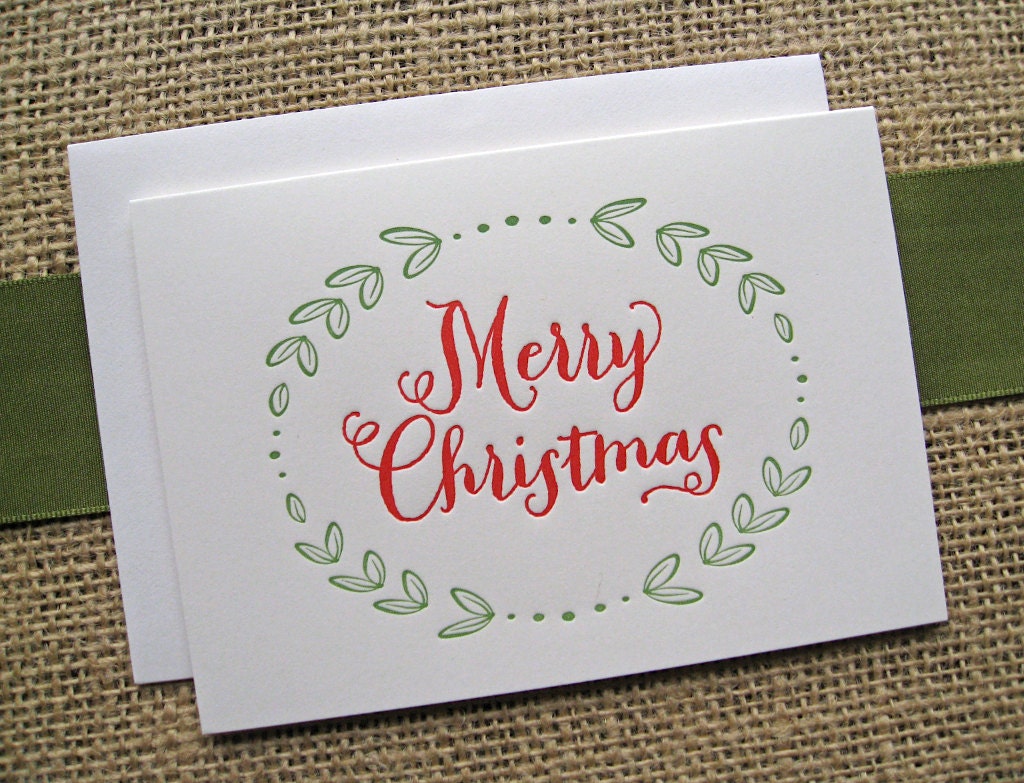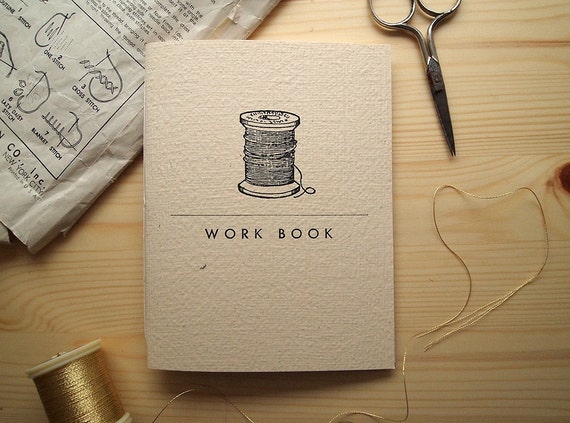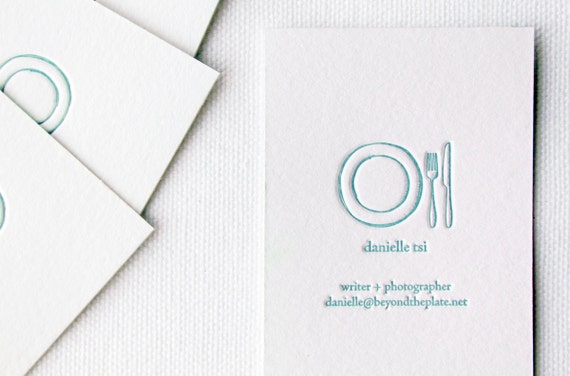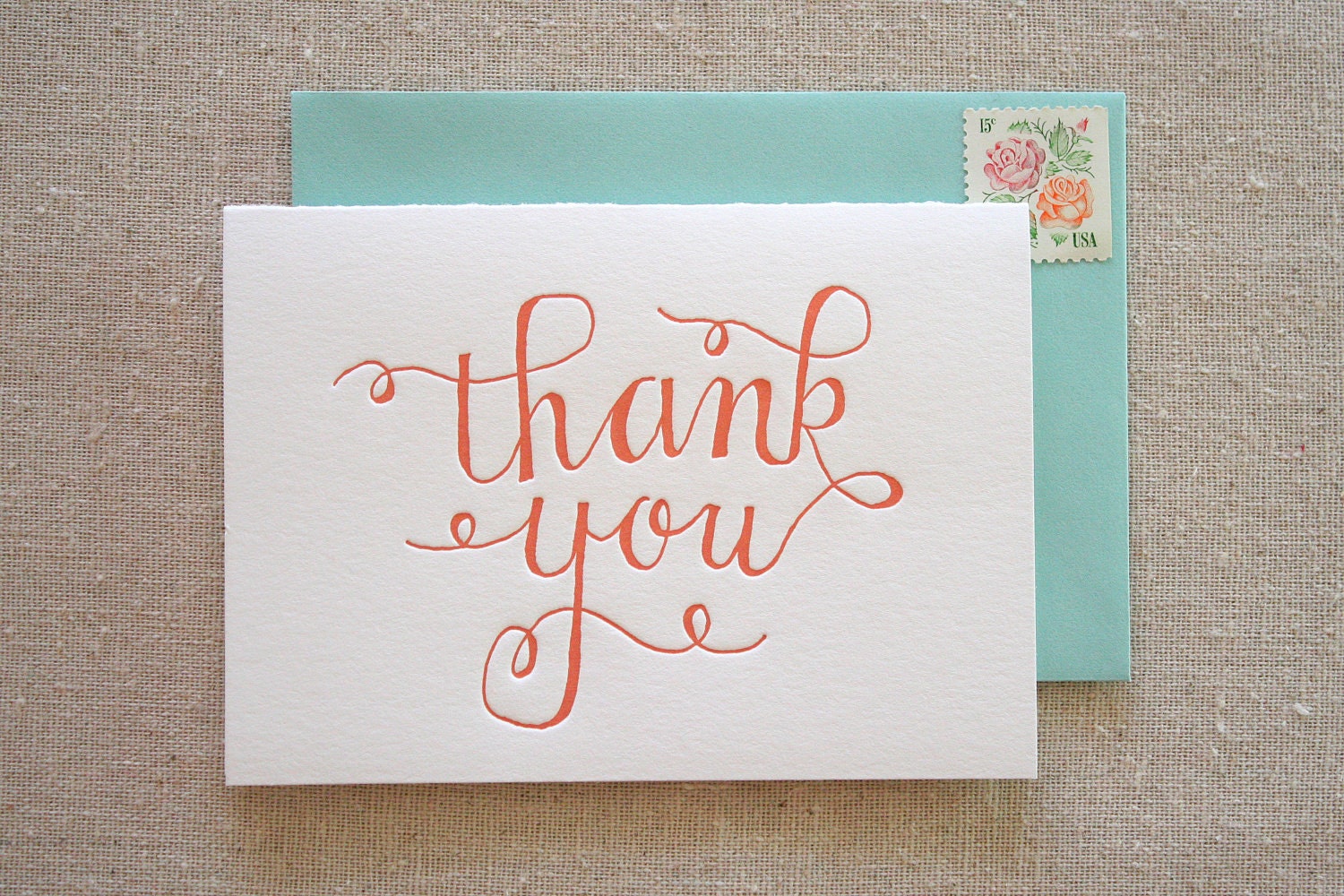 Parrott Design Studio
Beautiful right? :)
Labels: graphic design